Welcome to all our visitors
Our club has an active and healthy membership of around thirty members - a low number for such a club you may think - but many of the members are, or have been, many times British National Champions and one member has won a European Championship. Three of our members have been regular contributors to UK modelling magazines.
The interests of the club centre around Control Line Aerobatics, Free Flight Scale, Indoor Scale, Control Line Scale and Free Flight Power and Glider.
Apart from the member's own specialised interests the club organises its own control line and free flight competitions throughout the year and all are keenly contested. During the winter months we have a 'best model' competition - held at the club meeting room (see photo left) - for which all models are eligible. Points awarded at these competitions go towards selecting an annual 'club champion'.
We have a short grass control line flying site within the city of Nottingham, we also have the use of farm fields near Gotham village (6 miles) which we use for small f/f competitions and control line flying. For the larger f/f glider/power competitions we fly alongside the BMFA when they hold their 'Area' free flight competitions. Our indoor modellers organise winter flying sessions in a local Sports Centre.
NMAC is affiliated to the British Model Flying Association, our members regularly enter BMFA and other national competitions.
Details and dates * Links * News * Photo gallery * Club History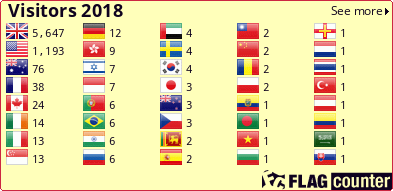 Add Nottingham Model Aero Club to your favorites.
Website created and owned by Mike Chapman, March / 2003